Need help? Speak with an expert.
Call us, our support line is open from 8:30am - 5:30pm, Monday to Friday (AWST).
1800 797 475
OPEN TICKET
Open a ticket to receive
24/7/365 assistance from
our support team.
Need help? Speak with an expert.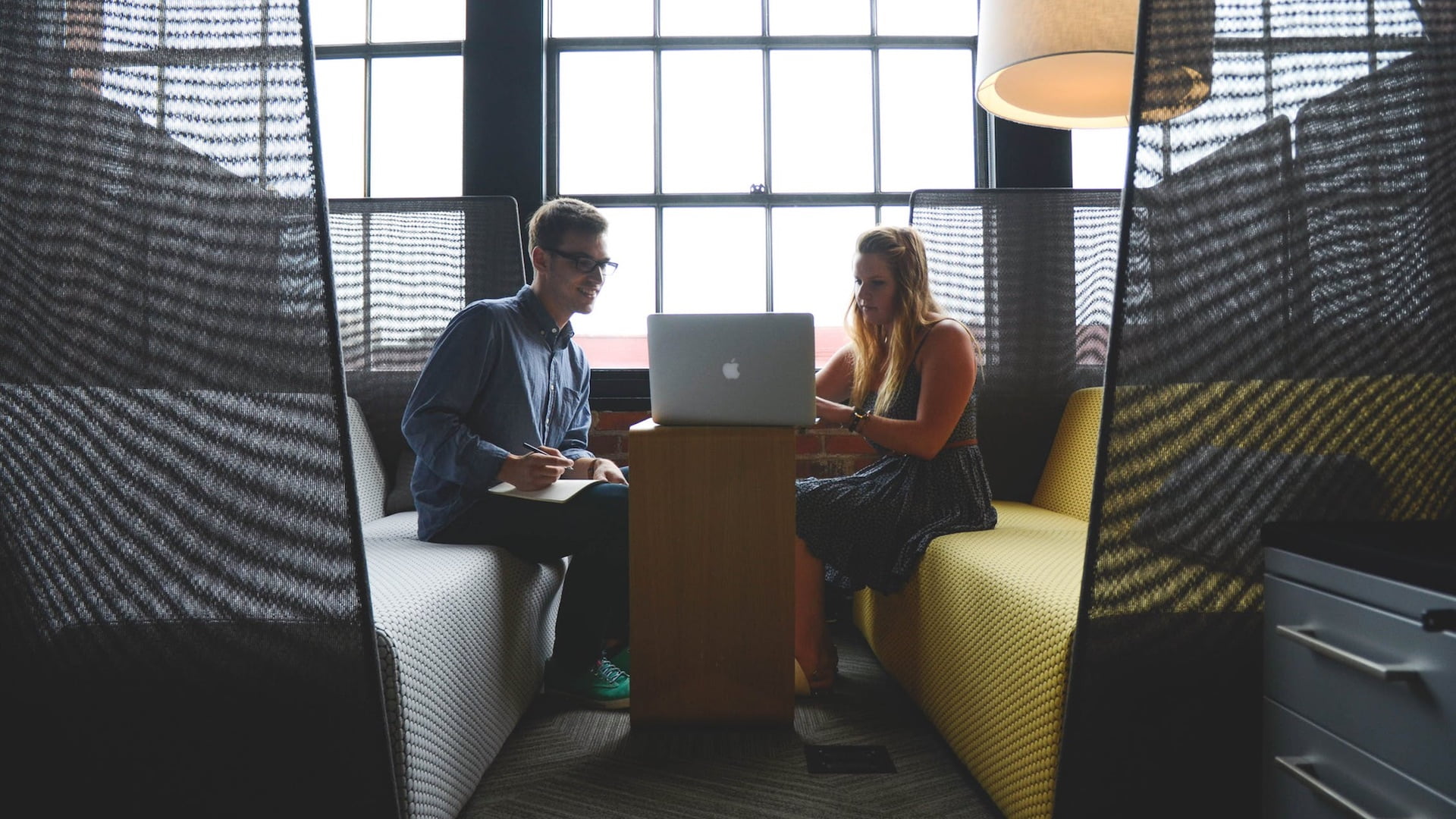 MOVE TO MEDIACLOUD
Our specialists are ready to move your sites to MediaCloud. It's fast, easy, and we'll ensure a smooth transition.
Have a different enquiry? Contact us today!
ABOUT MEDIACLOUD
MediaCloud is an Australian hosting provider that specialises in delivering cloud-based products, solutions and services. Based in Perth, WA, we stand apart from the competition with outstanding support from a local team that you can depend on.