MediaCloud Hosting Choose from a range of leading cloud hosting products supported by our team in Perth, Western Australia.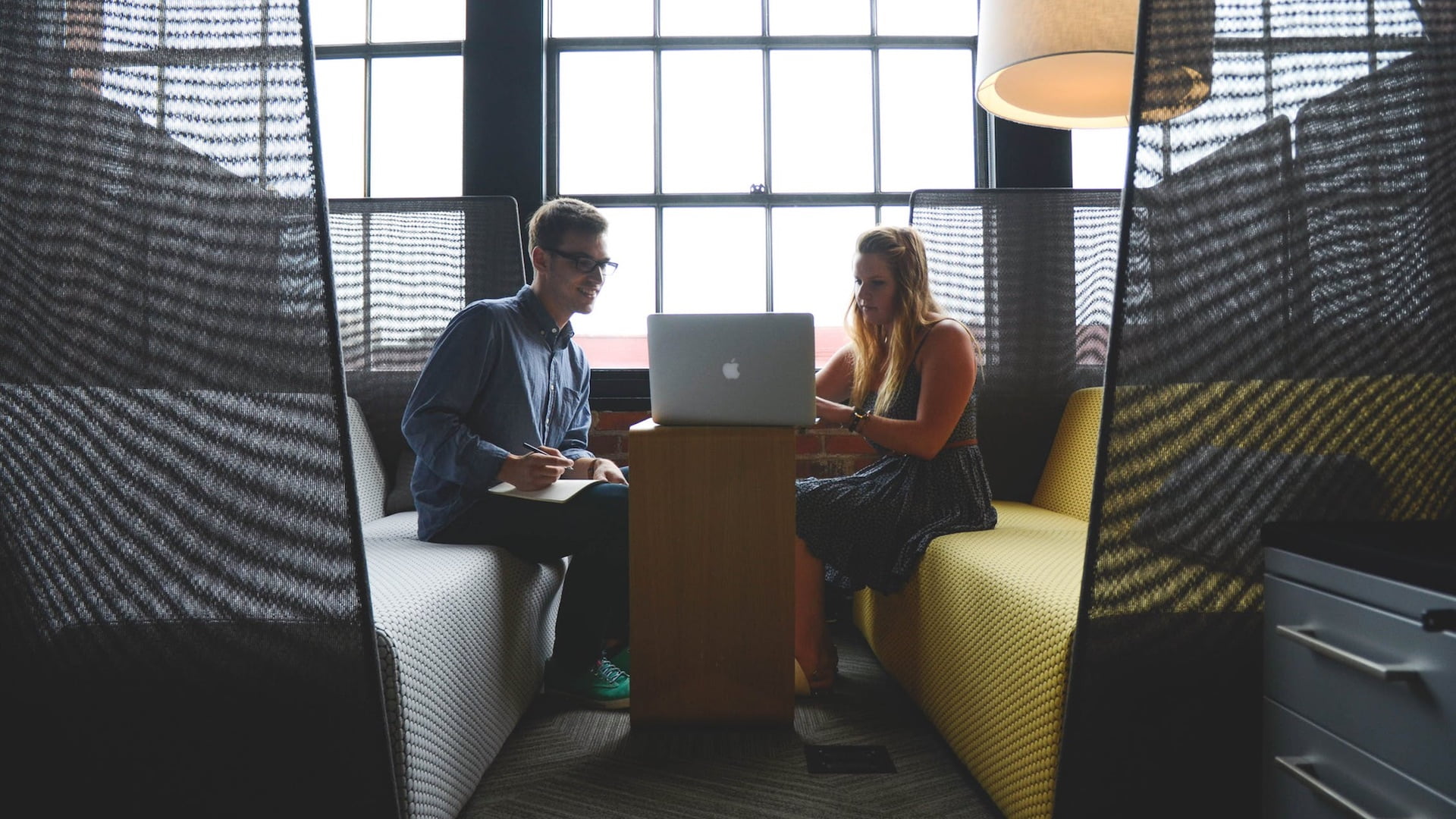 MOVE TO MEDIACLOUD
Our specialists are ready to move your sites to MediaCloud. It's fast, easy, and we'll ensure a smooth transition.
All Our Plans Include
easy-to-use
control panel
ABOUT MEDIACLOUD
No matter your needs, we're equipped to deliver outstanding hosting and support to Australian businesses of all sizes.